This post brought to you by
Chili's Grill & Bar
. All opinions are 100% mine.
My daughter called out of the blue and asked me to go to dinner! We had such a long and exhausted weekend with traveling soccer games so I didn't hesitate in accepting. We met at Chili's restaurant down the street from us, because my daughter wanted to try the new
CoronaRita at Chili's
, and she has a reason to celebrate.
We don't usually need a holiday to celebrate, as we barely go out to eat, and hardly have time for family gathering. Thus, we often do things on a fly! While we were at the restaurant, my daughter told us that she has a surprise to show us.
After putting in our order for the combo steak and chicken Fajita, with the triple dipper appetizer, we followed her out to her car. Here, she said she is a proud mama and showed us her baby.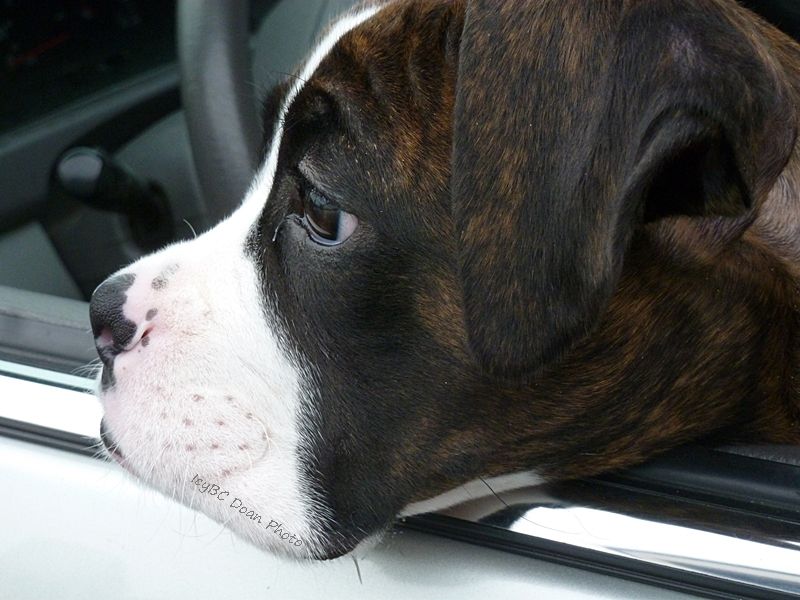 This is Sessel, a 12 weeks old Boxer, and my daughter's new puppy! He poked his head out to look at us as she called me "grandma". He is very calm, quiet, and friendly little thing with beautiful markings throughout his entire body!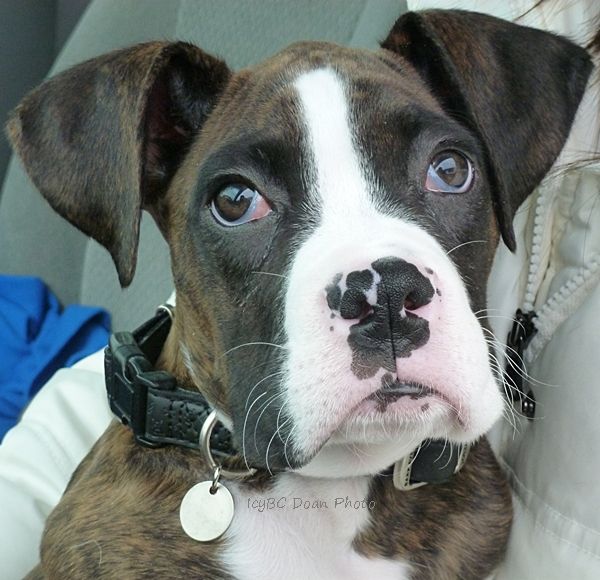 My son falls in love instantly with this puppy, but for me, I am not sure about being a "grandma" :-) We met, humans and dog, and got along perfectly. Sessel seems to like us just fine and we bond a little before returning inside for our favorite dinner of the combo Fajita.
We had this dish many times before, but it always tastes different somehow. I believe our moods reflecting our taste for the occasion. Now, tell me what is your favorite dish at Chili's?
It turned out to be a great reason to celebrate since my daughter always wanted to have a dog forever, but she couldn't due to her asthma when she was younger. Now as a young adult, and the asthma has somewhat subsided, she lives out her dream!
(Disclaimer--You must be 21 years or older to drink alcoholic beverages and as always, please remember to drink responsibly.)