This post brought to you by
Whitney Farms
. All opinions are 100% mine.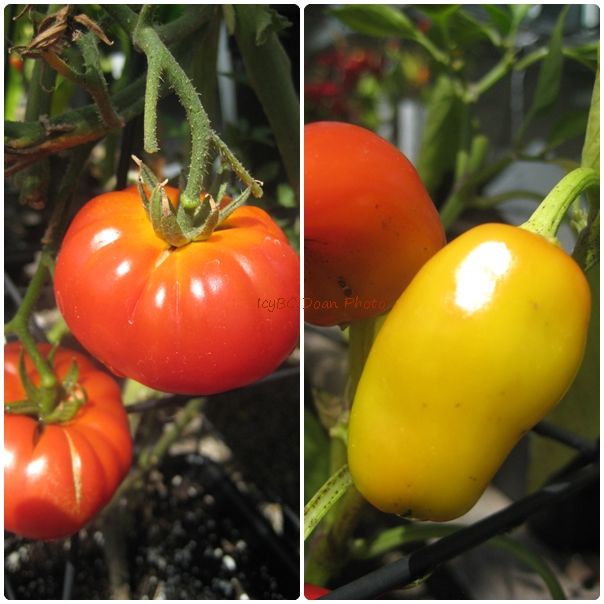 I have such a small area in my backyard to grow vegetables during the summer months, and I have no desire to use any chemical spray, or any unhealthy feeds. Taking advice from others, I only distribute used coffee ground and egg shells to mix in my soil.
Whitney Farms®
products have been in business for more than 25 years, which promise the below improvements:
-low to no dust
-no manure odor
-easy to apply
-Contains beneficial microbes
-Specially designed protein-based blends provide your plants with both macro and micronutrients they need to grow and thrive
I was thrilled that it includes
organic soil
and
organic plant food
since these are the ingredients that I was after for my vegetables garden. I am always willing and happy to pay a bit more for natural products since we only have three to four months to grow fresh vegetables. Right now, you can get a coupon from Whitney Farms® for $3 off though by clicking on one of the links in this post.
We love to grow green beans, tomatoes, sweet peppers, hot peppers, cucumbers, and pea pods in this area. With these fresh pick vegetables, we manage to make a few summer salad bowls for family gatherings.
Since having little children involved in planning and picking what we grow, organic products give me a better feeling when they touch the soil and eat the vegetables.